Available for Same-Day Garage Door Services in Canton, GA
When your garage door isn't working right, it can totally throw off your routine. After all, when everything is working like it should, you can easily get in and out of your house through the convenient garage door. And, it means there is no need to get out in the rain or struggle with scraping ice off your windshield on an ice cold Georgia morning.
This is why we are committed to providing same-day garage door services in Canton, GA. We're easy to reach. Simply give us a call or contact us using the online form. We'll schedule an appointment time at your convenience.
What's Wrong With Your Garage Door?
If you are experiencing any of the following situations, we are always available to come out, evaluate the problem, and get right to work to fix it.
Family Owned and Operated by True Professionals
As a family-owned business, we are dedicated to ensuring all of our customers receive excellent same-day garage door services and outstanding customer service. Regardless of how simple or complex your garage door issues are, you can trust that you are in good hands.
Budget Garage Doors is Proud to Serve The Following Areas:
We stand by our services and always provide a guaranteed warranty on all of our work. We are trained in all areas of garage door installation and repair. Contact us today and we can be at your front door Within The Next 24 Hours.
Service and Expertise You Can Depend On
At Budget Garage Doors, we understand that repairing your existing garage door or installing a new one is a task that simply cannot wait. Our highly trained professionals are always ready to respond to your service request. In an emergency, we can come out almost immediately. In other situations, we'll be there within the next 24 hours at a time that fits your busy schedule.
Your Local Garage Door Masters!
We Do Real Projects For Real Customers.
Our real customers had garage doors that have seen better days. In some cases, the only option is to replace them. We can help you choose the best one for your home and install it so that it is working perfectly.
Whether your garage door isn't working like it should or you've decided it is time to replace the entire thing, you'll want to contact us for a fast response and the highest quality work at a competitive price. We are available by phone or you can fill out our online contact form and we'll call you. We proudly service Canton, GA and the surrounding areas!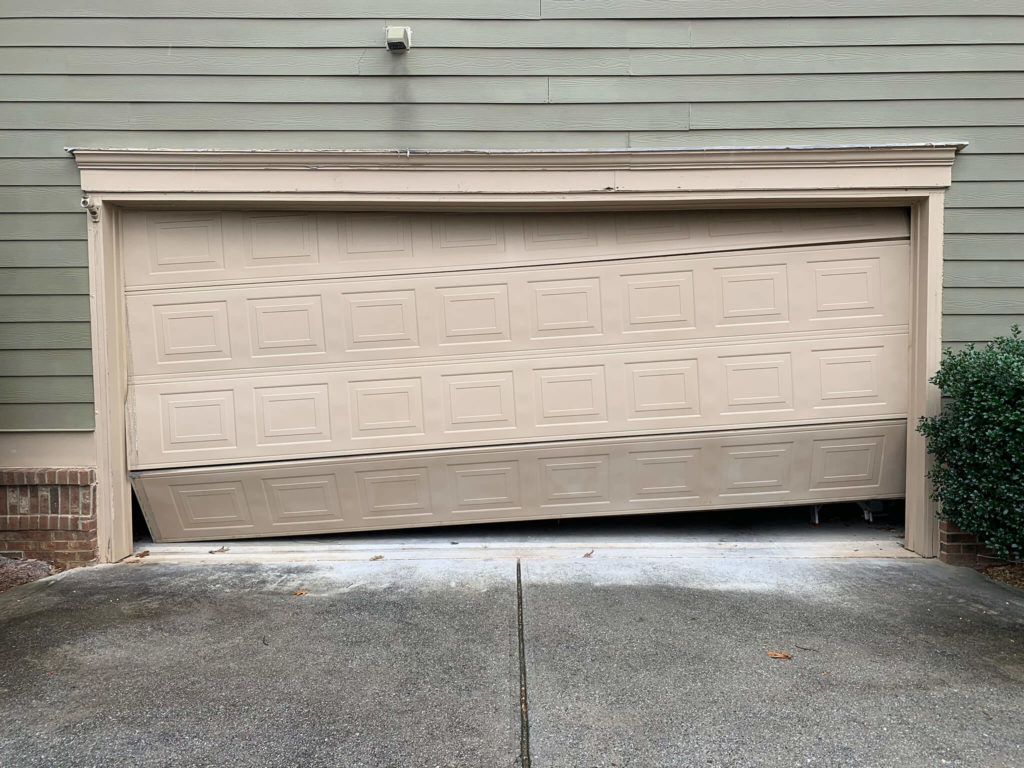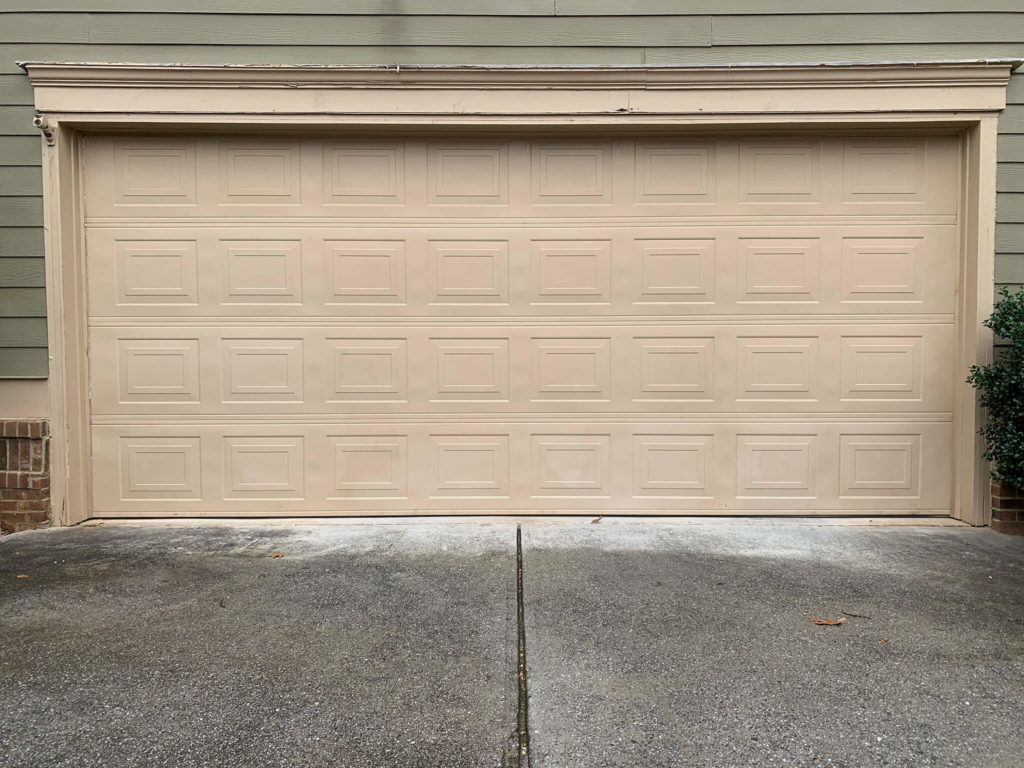 Local Customers Love Our Garage Door Services! Here's Why We're So Popular…
"Great people doing great work. The door broke overnight on a Saturday. They came out Sunday and stabilized everything. Worked with the distributor to get a replacement door (special mind) and had everything fixed by Wednesday afternoon. And they were able to tell me why it broke and who to contact to fix the underlying technical issue. Definitely Recommend!!"
"Aaron and his team at Budget Garage Doors were extraordinary. They operated with honesty and integrity. They were knowledgeable of their business and they worked quickly and the results were top quality. I was VERY PLEASED with their service. Contact them if you want the BEST and someone you can trust."